Moose Afternoons with Chris Walker. So let's start with the basics: I'm a Newfie boy! Born in Northern Newfoundland, the land of Icebergs, whales and Vikings (Seriously!), radio and music were the things I lived for.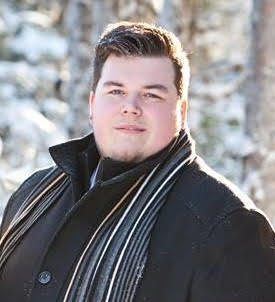 From kitchen parties, to road trips, or even just a relaxing evening at home, the music is always on and ALWAYS turned UP!
I've got a beautiful dog named Mika. She's super sweet and friendly… but not that bright (we've nicknamed her 'Princess Dumb Dumb')
But honestly I'm not sure what else to tell you about, so instead of me yammering on, we'll get to know each other over an afternoon tea.
I can't wait to hear from you.