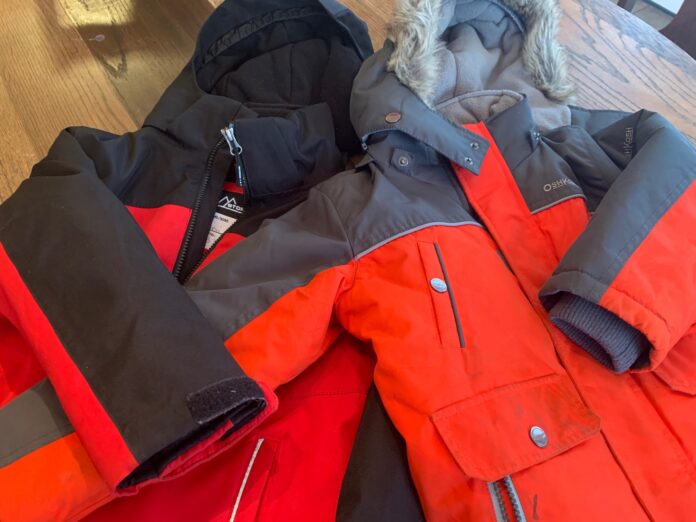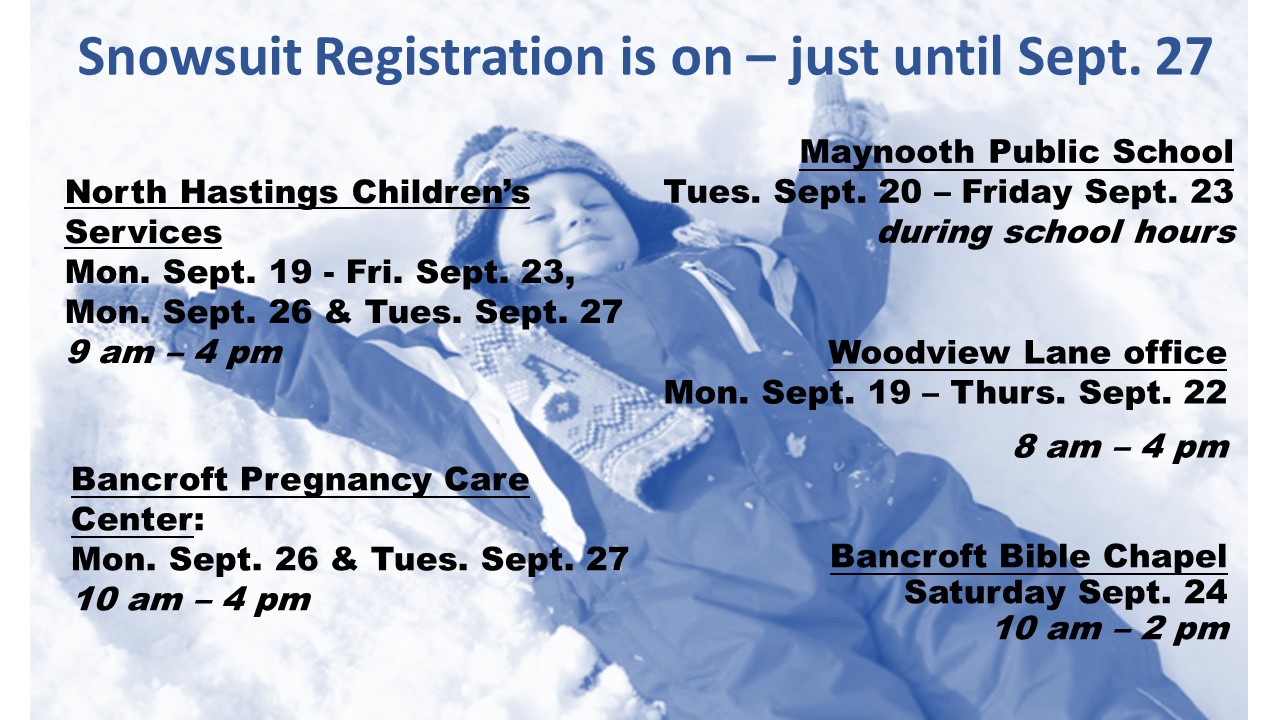 BANCROFT: Winter is around the corner and work has started to ensure all North Hastings children will stay warm. 
Parents who need help bundling up their little ones can now register for the Bancroft and Area Kids In Need snowsuit program. Registration takes place this week during working hours at North Hastings Children's Services and Maynooth Public School. 
The volunteer run program is needed. It's been around since 1989 and each year, it provides about 200 snowsuits to parents who need help. Last year, it handed out 185 snowsuits.
The charity runs on donations and people can support it through its Canada Helps website page. 
Those who register will receive their snowsuits on October 29.