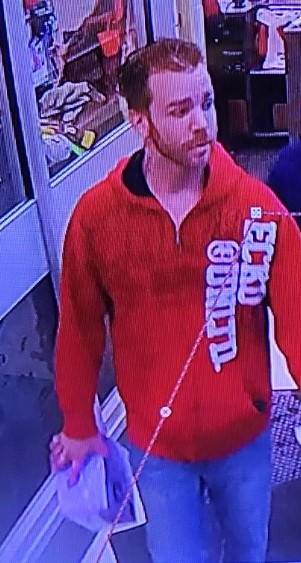 Bancroft OPP is asking for the public's help in a fraud investigation linked to a Hastings Street business. 
Police say the fraud took place on Saturday, Dec. 3 just after 11 a.m. They're looking to speak to the man pictured above. The image was captured on a security camera at the business. 
Anyone with information on that person is asked to call police at 1-888-310-1122.
If you wish to remain anonymous, you can also call Crime Stoppers at 1-800-222-TIPS.