You don't want to spend the holidays in the hospital, so take precautions to prevent the spread of respiratory illnesses now.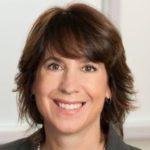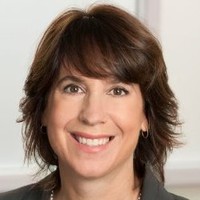 That message comes from Quinte Health CEO Stacey Daub, as health officials continue to deal with higher than normal rates of respiratory infections.

Quinte Health, Hastings Prince Edward Public Health and the Hastings Prince Edward Ontario Health Team released a joint statement this week to encourage people to follow health guidelines.
That includes staying up to date with vaccinations, cleaning hands frequently and washing high-touch surfaces. The statement also advises people to "skip the holiday party if you're not feeling well," and wear masks in crowded indoor spaces.
Daub says if you do become ill and cannot manage your symptoms at home, contact your primary care provider, use a walk-in clinic or a virtual clinic.
But she pleas with people to not go to a hospital emergency department unless it's a true emergency. 
Also, Public Health says it will continue to provide critical services over the holiday period.