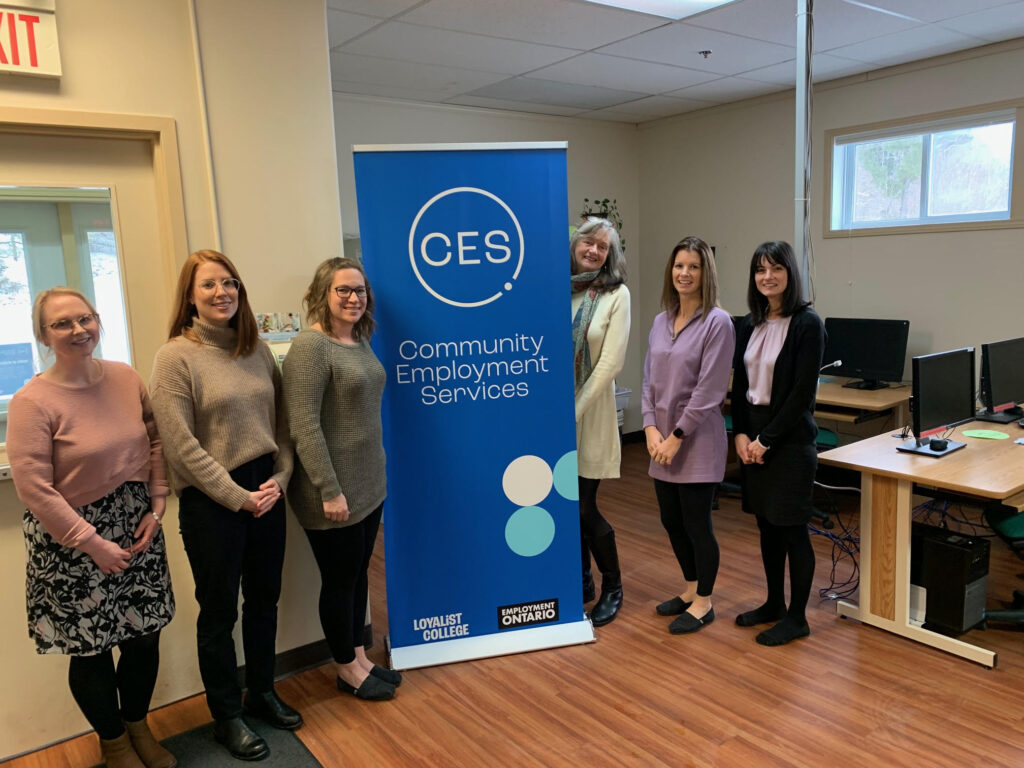 It's not a bad time to be looking for work in the Bancroft area. 
A Community Employment Services rep says there's no shortage of employers that need workers and there's a new program for job seekers, too. 
CES has announced a new Learn Café program, which will take place monthly. 
Henriette Hoekstra says the program provides a casual setting for job hunters to learn tips to help them in their search. 
"It could be prepping for interviews, how to manage interview questions, resumes, content in resumes, job search techniques; all kinds of stuff," she says. 
The next Learn Café event will be on Tuesday, Jan. 31, at 11 a.m. at C.E.S., which is located in the Loyalist College Bancroft campus building on Hastings Street. If you plan on going, staff ask that you call ahead. 
Hoekstra says that many people who come into the centre seeking help finding work are getting jobs quickly.
That's because a nation-wide labour shortage is being felt in Bancroft, and many employers are motivated to hire when they find the right person. 
" Most job seekers will find employment if they're looking for employment," Hoekstra says. "Those job seekers who are eager, they can get a job within a day. If they're looking in food services, constructions and health care, there are lots of jobs."