Hastings Highlands is dealing with an infrastructure deficit and officials from the rural municipality say some tough decisions lie ahead.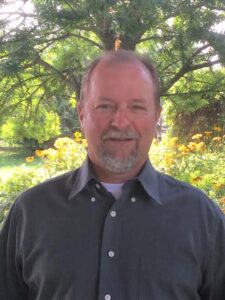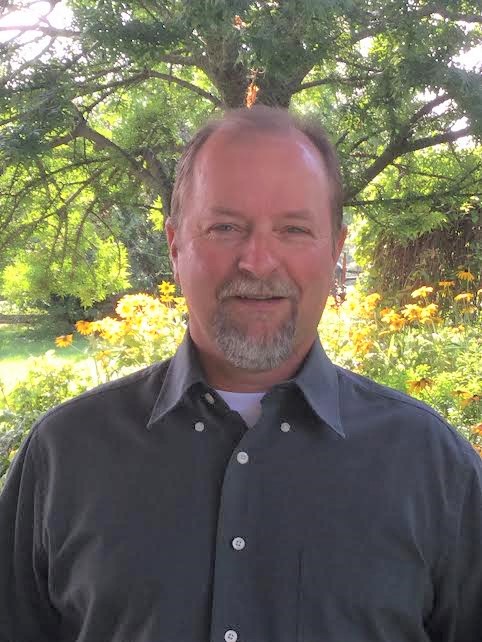 Its councillors recently approved a roughly $3.5 million capital budget for 2023-24, but during the meeting they heard that aging infrastructure, such as roads, bridges and buildings, will force the municipality to come up with new ways to pay for upgrades. 
Chief Administrative Officer Dave Stewart warned councillors that the costs to maintain the municipality's assets now exceeds its resources and they should explore new options to pay for them. 
Mayor Tony Fitzgerald says to deal with the problem, he'll encourage council to make sound decisions on long-term asset management. That could mean building up money in reserves or selling buildings.  
"To replace everything, within the lifespan of that material, we need something to the effect of $220 million," Fitzgerald says. "Obviously, that's an astronomical figure that, no matter what, we can't reach. So you have to be prepared and then you have to start making the tough choices."
With the capital budget passed, the municipality will now focus on passing an operating budget, with the first meeting for that scheduled in late February. 
Fitzgerald says he won't speculate on what type of tax increase may be in store for his constituents in 2023, but acknowledged that the infrastructure situation and inflation are making for a tough budget year.