Hastings Highlands residents will see a tax increase this year, but the Mayor says it will be reasonable.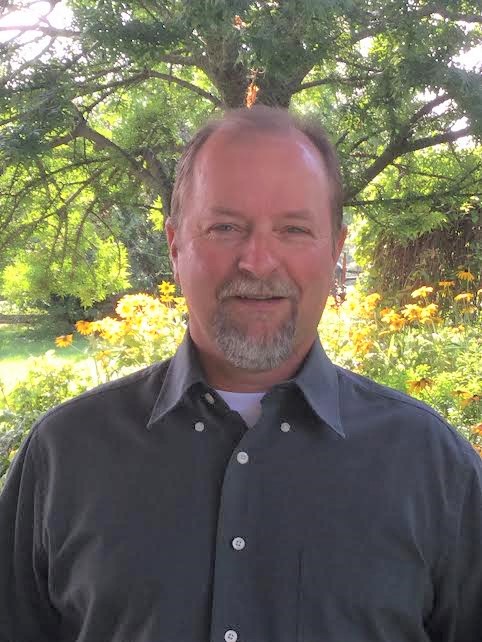 Tony Fitzgerald says he's pleased with his council's decision to direct staff to rewrite an operational budget to aim for a 3.7 per cent increase. 
A proposed budget tabled Wednesday called for a 4.2 per cent spike, but council asked staff to find additional savings
Fitzgerald says 3.7 seems fair, considering it's well under the national inflation rate of 6.8 per cent. 
"I think it's as good as it can be, given the circumstances we're facing," he says. "The inflationary pressures we face is the same as everyone else's. Whether it's the cost of diesel or insurance rates going up, we have to pay those bills and we have to make sure we plan ahead for that."
Fitzgerald adds the increase allows more money to be put into reserves to plan for future infrastructure costs. The public can comment on the proposed budget now, before it goes back to council in March or April.