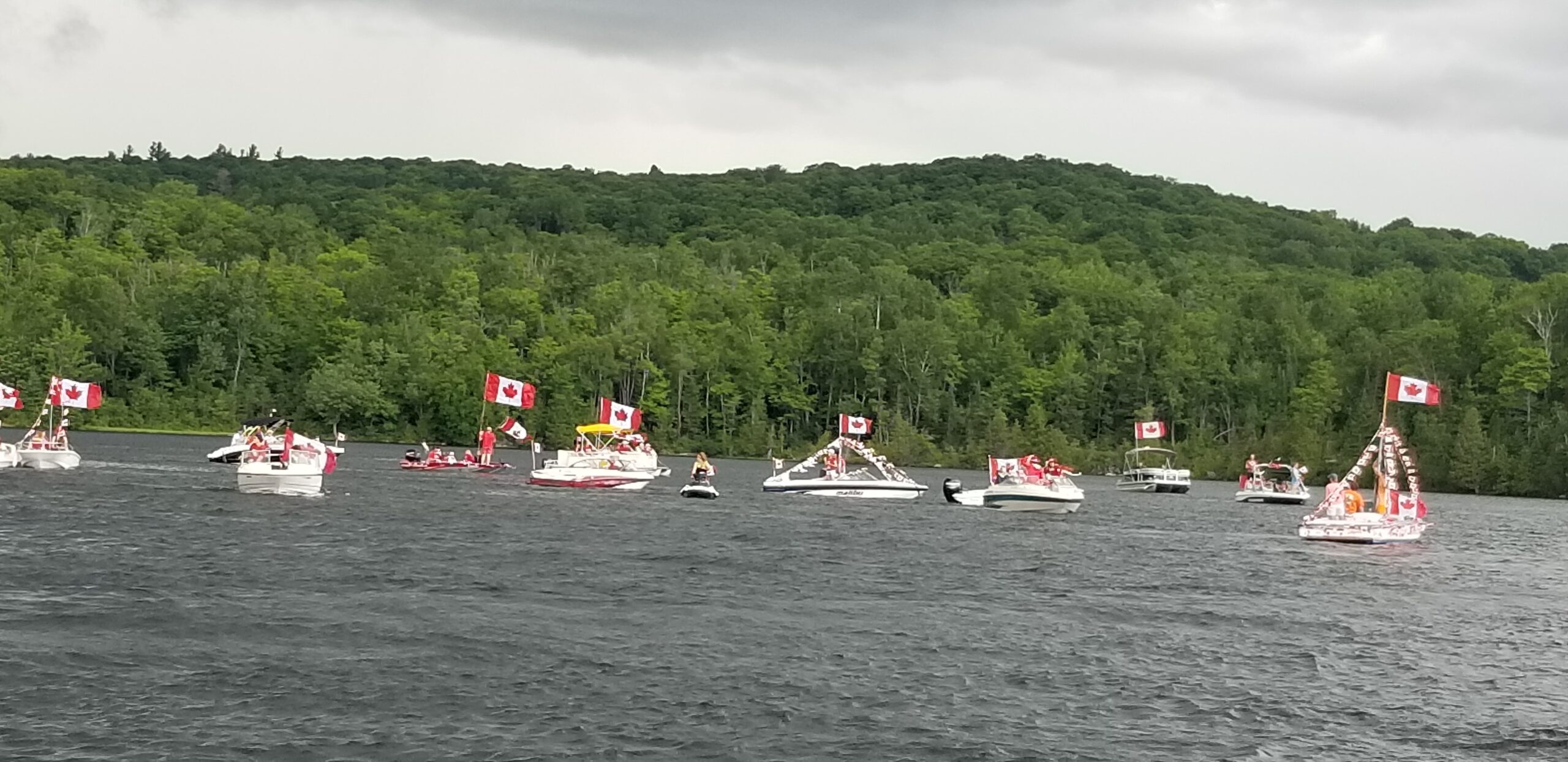 This summer's going to be special for those connected to one of the area's most cottage-laden lakes.
The Paudash Lake Conservation Association is celebrating its 50th year. It has some extra activities planned and it's looking for more volunteers
President Mike Thomas says people can go to the association's website and express what they can help with. That could include working on social activities – like the annual August Civic Holiday weekend regatta – or environmental projects.
Thomas says the regatta is going to be bigger this year and several individual family events are also planned. 
Paudash Lake is west of Bancroft; it has a community of several hundred cottagers. Thomas says the PLCA differs from other cottage associations, because its roots are in environmental protection.
It was started in 1973 by members who wanted to ensure the lake was protected from nearby mines. And it continues to work on lake health  projects today.
For more information on the association, including volunteer information, click here.