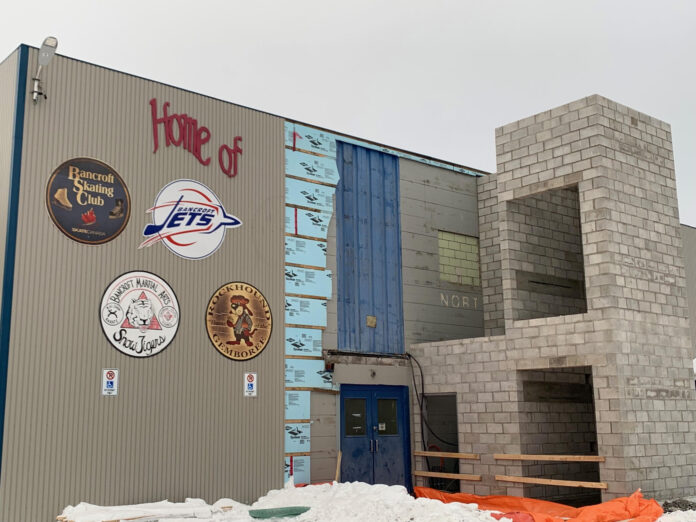 Bancroft officials anticipate holding a grand opening this spring for the town's new Community Wellness Hub.
It's being built in the upstairs of the North Hastings Community Centre. 
Bancroft received a $500,000 grant from the Ontario Trillium Foundation for the project in the fall. 
It's starting to take shape now. A report going to council Tuesday, Feb. 28 asks for approval to spend about $65,000 on fitness equipment for the centre.
General Manager of Bancroft, Andra Kauffeldt, says the hub will give the top level of the community centre "a refresh" and it will include several features to make the location more accessible. 
She says the hub is for the whole community, but is being specially designed with seniors and those with disabilities in mind. It will have an elevator and accessible showers, washrooms and change rooms.