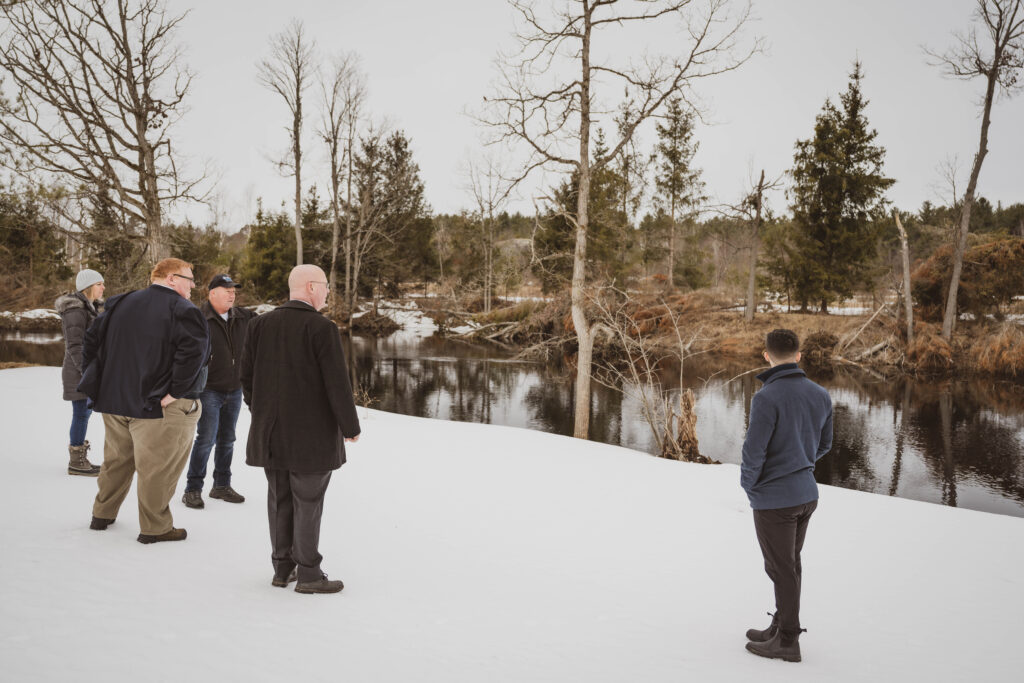 Some Hastings County communities dealt with natural disasters last year. But, the good news now is that municipal taxpayers won't be footing the full bill for the clean up.
The province has announced $5.5 million in funding to 22 small municipalities impacted by significant weather events in 2022.
Tudor and Cashel is receiving about $250,000 and Limerick is receiving about $222,000. 
The funding was announced Monday in a ceremony in Tweed, months after that community and its neighbors were hit hard by thunderstorms in May and a tornado in July. The storms damaged public roads and thousands of hectares of Crown and private forests.
The funding is intended to help with the clearing of downed trees and other debris. It will also help with forest regeneration.
Hastings-Lennox & Addington MPP Ric Bresee announced the funds at a ceremony in Tweed on Monday. He said it will help "restore these communities" and "provide peace of mind."