Pikwakanagan Pow Wow to bring out dancers and drummers this weekend  
Hundreds of dancers, drummers and spectators are expected in the Golden Lake area, north of Bancroft, this weekend, as the Algonquins of Pikwakanagan holds their annual Pow Wow.  
The event takes place at the cultural ground in the First Nations territory. On Saturday, a grand entry takes place at noon. After a supper break at 5 p.m., the dancing and drumming continues, with an evening session starting at 7 p.m.  
On Sunday, the action starts with another grand entry at noon and continues up to the closing ceremony at 5 p.m. 
Admission is $6 with kids 12 and under admitted for free.
Killaloe Irish Gathering continues this weekend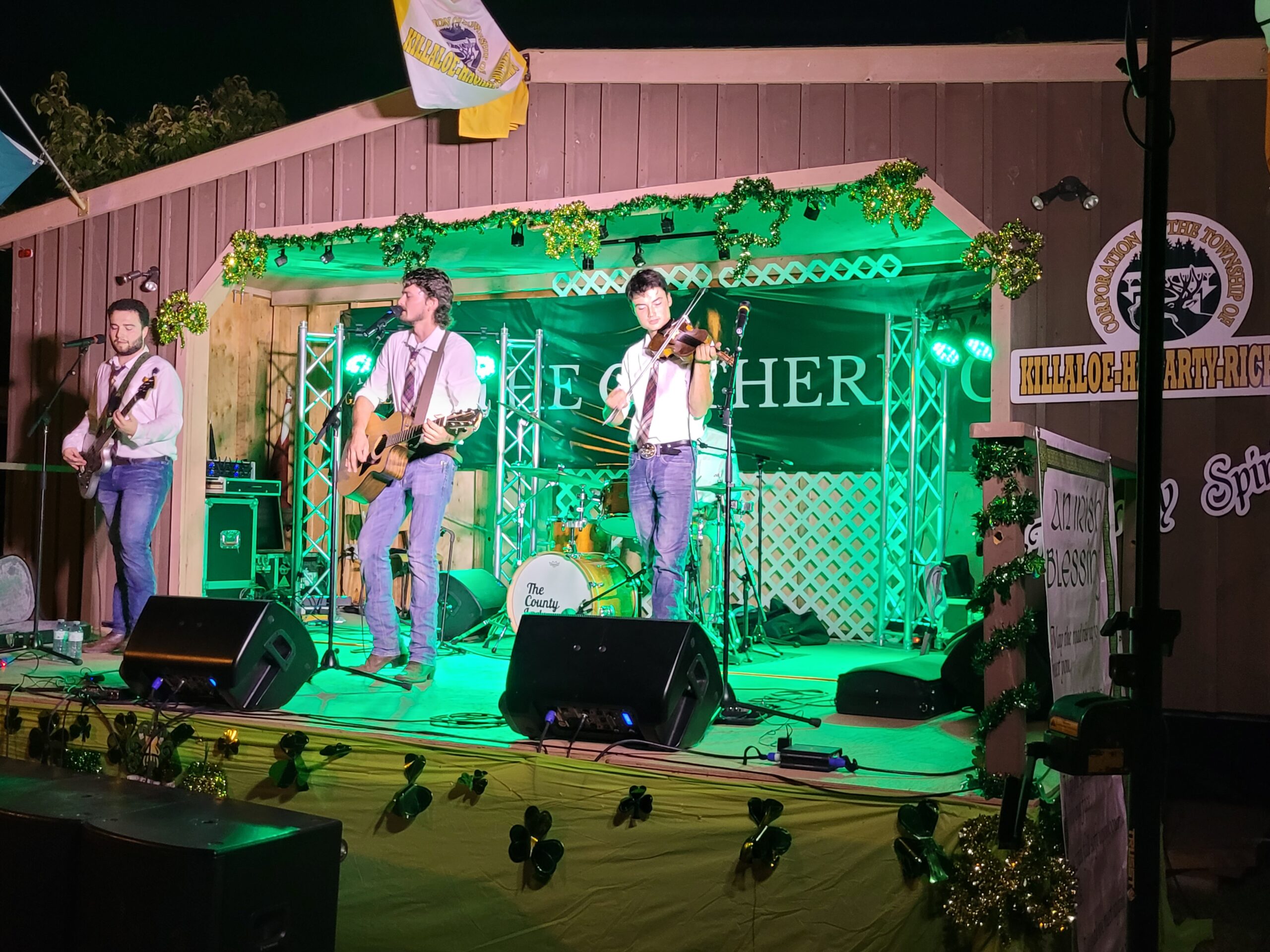 The village of Killaloe may look as green as the fields outside of Dublin this weekend. The Irish Gathering continues in the Renfrew Country village, northeast of Bancroft, tonight and into Saturday.  
Tomorrow, activities take place on Lake Street in the morning. A carnival starts at 10 a.m. and the parade, along Queen Street, starts at 11 a.m.  
Also, several musical acts are performing at Station Park Saturday afternoon and into the evening.  
The festival started on Wednesday. It brings hundreds of people with Irish roots to the area, in a celebration of their heritage.