Hastings & Prince Edward Public Health says there have been no recent reports of GHB-contaminated drugs in North Hastings but the deadly poison could be in any illicit street drug within the region.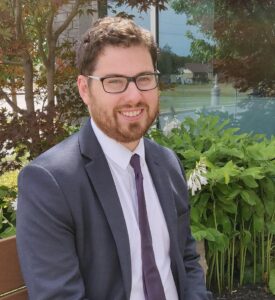 That warning comes after police and health officials held a press conference in Belleville earlier this week to warn that that the contaminant is causing unprecedented levels of overdose calls there. 
From Nov. 1 to 7, more than 40 patients were treated for overdoses at Belleville General Hospital. The city also experienced one death believed to be from an overdose. 
Medical Officer of Health Dr. Ethan Toumishey calls it a "very concerning situation" and is urging those who use drugs to take steps to reduce their risk. 
GHB is also known as G, Fantasy, Liquid Ecstasy, or the date rape drug.   
Public Health urges people who use drugs to not use while alone and to have a Naloxone kit handy. 
Naloxone can't effectively reverse the effects of GHB, but if mixed with an opioid Naloxone will help reverse the effect of the opioid.