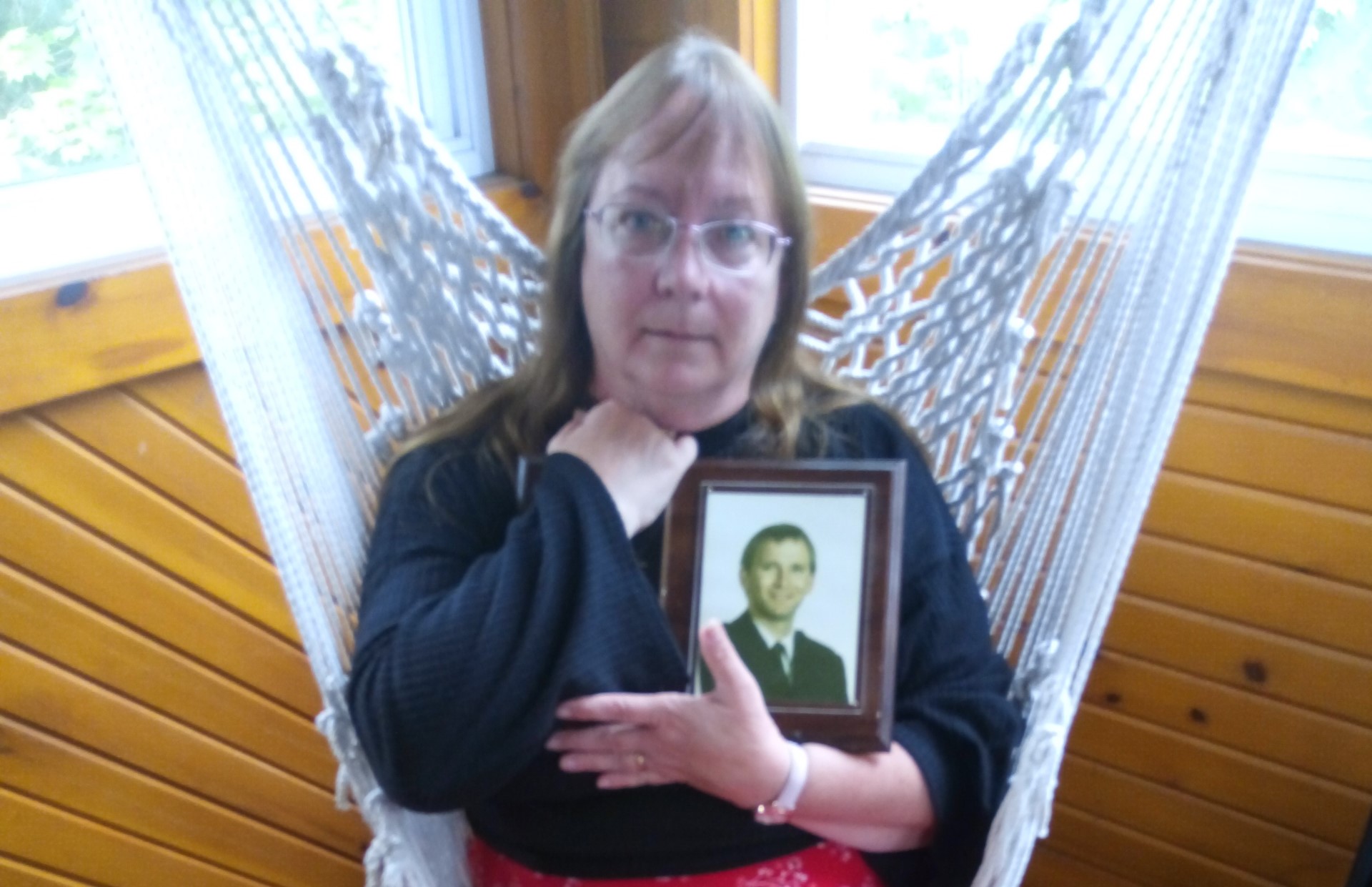 A North Hastings woman is looking to find, and support, others who are like herself, a "twinless twin." 
Karen Shields lost her twin brother in a plane crash in Western Canada several years ago. She says it's devastating for anyone to lose a sibling, but adds a twin may experience the loss differently, since the sibling's life is so connected to their own.  
"And for identical twins, you're looking in the mirror, when you look at the twin," she says. "And when that person is gone, you only have the mirror. That person who was your sounding board and understood you better than anybody is not there." 
Shields is involved in an international group called Twinless Twins, which supports people grieving the loss of a twin sibling.   
The group's hosting its Canadian Region in-person meeting in Bancroft. It takes place on Saturday, Sept.  30, from 11 a.m. to 3 p.m. at the Bancroft Community Transit building at 24 Flint Ave.  
Shields believes there are many "twinless twins" in this region who could benefit from the support. Those interested can email her at [email protected] or write to the Twinless Twins Canadian co-ordinator, Patricia, at [email protected] .